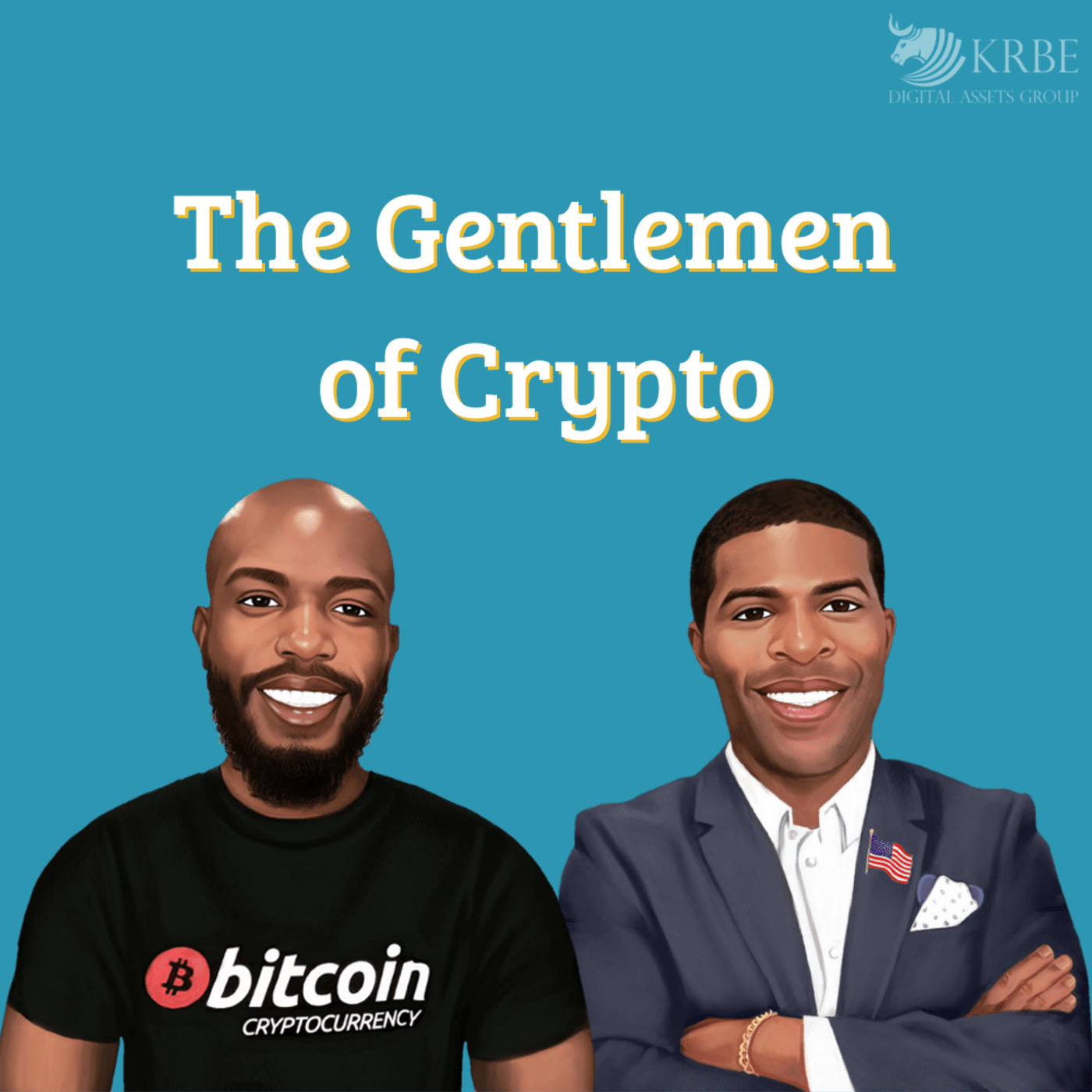 After years of actively participating in the digital assets ecosystem, we are excited to offer an exhaustive masterclass that brings you up to speed with almost everything there is to know about the blockchain, and cryptocurrency industry!
Our 12 hours of premium Masterclass video material gives you a fundamental and technical look into digital assets, and offers low-cost as well as entry-free solutions for you to become your own permission-free, Bank.
3 Course Levels to Suit Your Needs
Whether you are brand new to digital assets like Bitcoin or to the blockchain altogether, or you're a seasoned crypto veteran with years of experience–we have crypto curriculum that fits you.
Our Expert Edition includes all 14 modules and a total of 12 hours of course instruction deep diving into the technical side of digital assets as well as tutorials on some of the most popular protocols. The Yield Farming & Crypto Loans Module is also included.
The Beginner Edition only includes the first 7 modules which primarily focus on what Bitcoin is from a fundamental and technical perspective. This is best suited for those who feel like they are late to the party.
Already an expert in crypto and just want to learn how to generate high-APY projects, the Yield Farming & Crypto Loans Module will be best for you. Note: this course is suited for experts in the space who can already navigate the more technical spaces of decentralized finance.
3 Different Course Levels to Fit Your Needs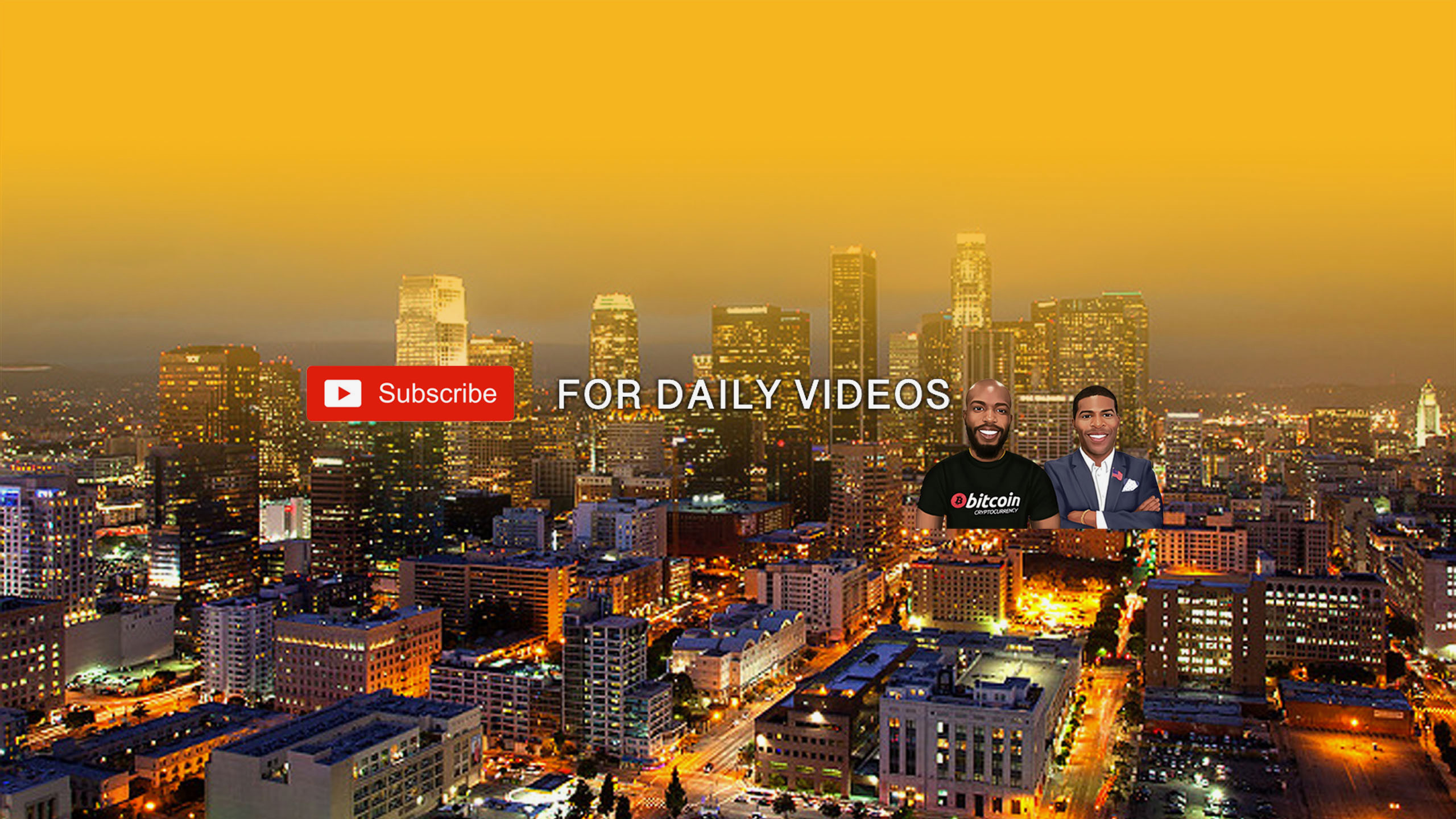 Of course you can catch us Monday - Friday at 10ish am est., but 800 episodes later we are proudly launching our Digital Assets Masterclass. In it, we answer almost every question we have ever received via lecture and tutorial. The Expert Edition also comes with a monthly Q&A, so that new DeFi protocol that worries you, yeah we'll take a look at it and will do the heavy [dangerous] lifting for you!
Check your inbox to confirm your subscription
FAQ
Can I find all of this free online?
Most of it YES and we've partnered with FREE crypto educational services that we promote on our show, or you can read the module names and DYOR. The Masterclass is a shortcut so you don't have to spend thousands of hours and dollars in costly mistakes learning.
What's your refund policy?
There are NO refunds once the class has been purchased. You are able to see the module names and DYOR before purchasing. Also after buying you've consumed the content, so like a movie or any other consumable content, there aren't any refunds after you've bought, completed, downloaded, or used the class.
Which class is right for me?
Please check out the module names, if they look confusing you know that section of the masterclass is right for you.
What if I have questions?
We'll be doing a FREE Q&A every 4-6 weeks for those who purchased any of the classes.